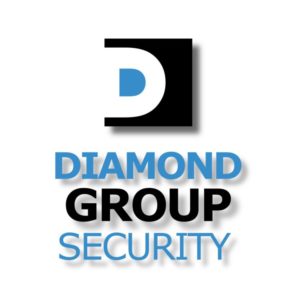 "DO YOU KNOW THAT THE LIKELIHOOD OF A CRIME HAPPENING
AT A CONSTRUCTION SITE IN WHICH THERE IS A VISIBLE
SECURITY OFFICER PRESENT DROPS BY AN AVERAGE OF 250%?"
SECURITY MAGAZINE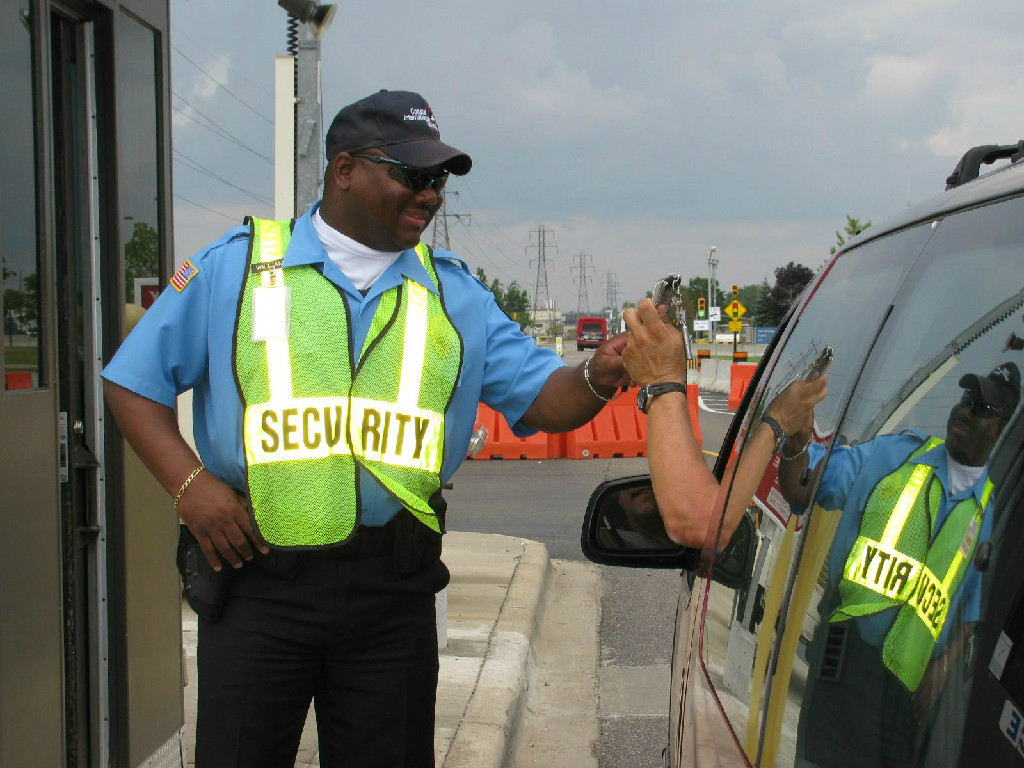 WHO WE ARE
Diamond Group Security is the expert in immediately placing trained, top-tier security patrol officers who are trained to secure construction job sites anywhere in all 50 States and Canada.  We specialize in construction security officer patrol using officers from the local neighborhood of your actual project.
WHY USE DIAMOND GROUP SECURITY
1.  We interview up to 10 security partners for each local job you have.
2.  We verify insurance and licensing of all security personnel.
3.  We focus on energy construction security and do it well.
4.  We make unannounced check up visits to verify proper execution of your security demands.
5.  We partner with you, save your project managers time and allow them to focus on their core duties.
6.  Our Military Veteran officers are disciplined, proactive and are talented problem solvers.
7.  Our Security partner sub-contractors discount their rates to do business with our clients.
Diamond Group Security installs permanent barbed wire-top security fencing to surround entire job sites or lay down staging yards.  Our 1000+ security partners provide top-tier services to our 10,000+ construction members at discounts of 10%-15%.  We are unique in that we deploy disciplined, articulate, former military security personnel.