Do you know that the likelihood of a crime happening at a construction site in which there is a visible security officer present drops by an average of 250%?
Security Magazine
Diamond Group is the largest placement firm of military veterans for security at construction job sites nationally. We are experts in immediately placing top-tier security patrol officers that are trained to secure construction job sites in all 50 States. We specialize in construction security officer patrol using officers from the local area of your actual project.  There is no charge to use our location and placement services.  You contract directly with one of our approved security firms that we impartially shop for you.  As a client, you have access to our live dispatch service 24 hours per day.
8 Reasons to work with Diamond Group Security
1. For free, we impartially interview up to 10 security officer patrol firms for each local job you need security for! We make recommendations based on overall value. You have final approval. The chosen security firm pays us a small finder's fee rather than them paying a salesperson's salary, salesperson's benefits, salesperson's company car expense and fuel expense. You cut out the middle-man/salesperson. You save.
2. We verify insurance and licensing of all security personnel.
3. We excell at energy construction security; Wind, Pipelines and Solar. We show up with our partner on the first day to make introductions and communicate expected duties. Most procurement managers don't have time for that.
4. We make unannounced nightly check up visits at your sites to verify the execution of your security expectations.
5. We partner with you, saving your project managers time, which allows them to focus on managing the project.
6. Our Military Veteran officers are disciplined, proactive and are talented problem solvers. We help you "sleep at night".
7. Our security partner sub-contractors discount their rates to do business with you. You save money.
8. We are focused on working with the local community on all of your projects. We understand that Diamond works with you as guests on the land we protect. We respect property rights, the privacy of the owners and land ownership. Diamond is proud of our expertise in providing security on energy projects that seek to embrace environmental sustainability. Diamond helps to secure your projects, ensuring that the project is completed under budget and on schedule. We are part of the solution.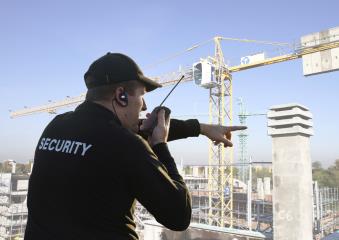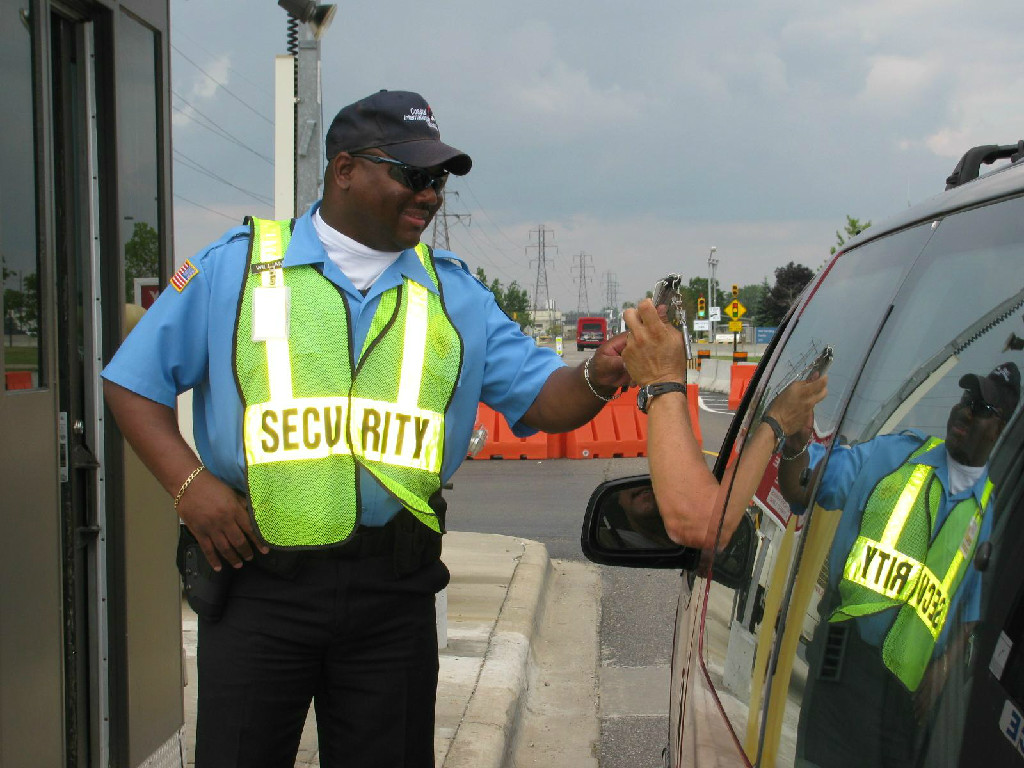 "Diamond Group is all about saving you TIME, by doing the investigative work that your project managers don't have time for, and placing competent security on the site."