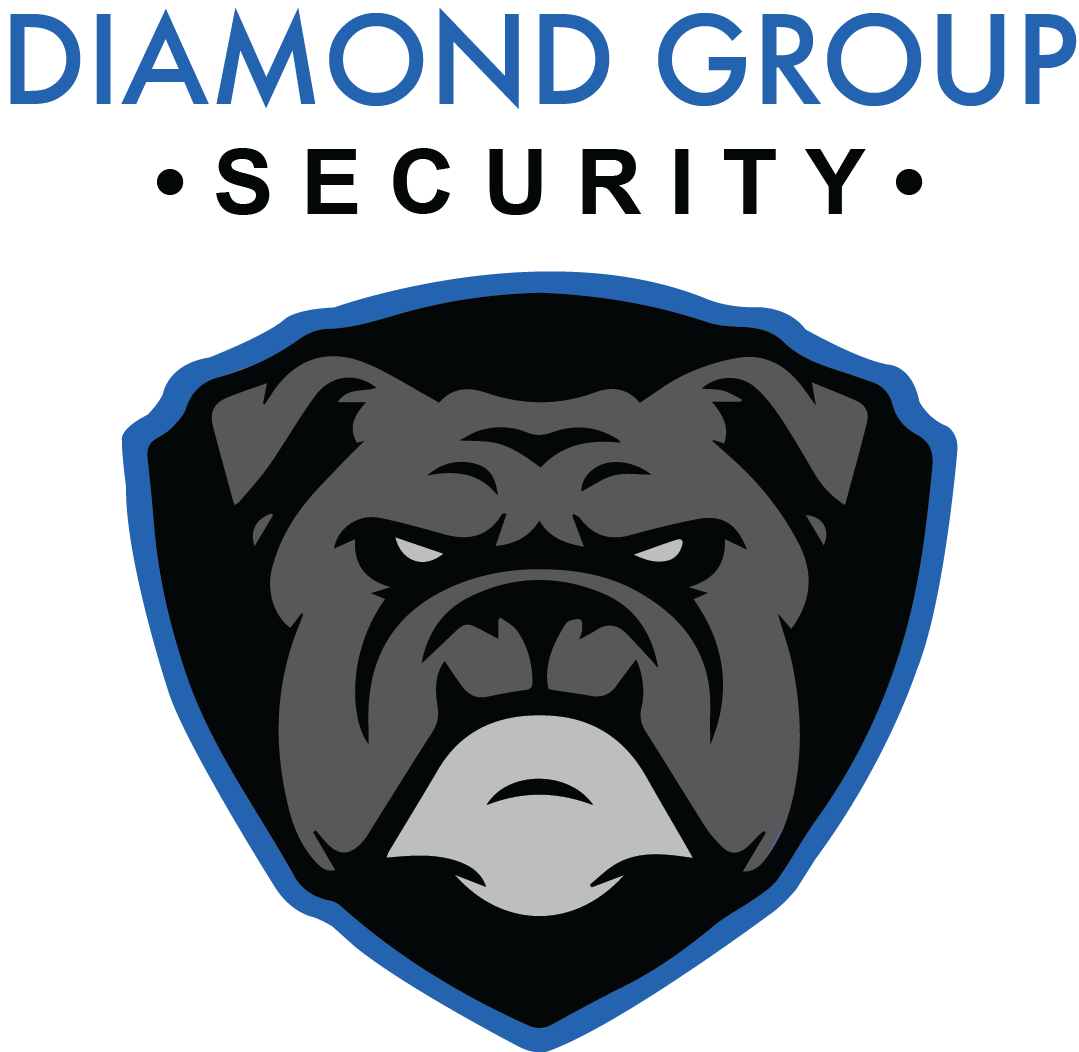 Security Officer Patrols Nationwide
Reserve Your Security Officer Today
414.550.6500
VIDEO: Jeff at a Customer's Wind Farm Site Monitoring the Security Staff in Texas

Diamond Group 4-Wheel Drive Patrol Vehicle
For around $19 to $27 per hour, Diamond Group will mobilize a U.S. Military Veteran security officer at any construction job site nationally. We are experts in immediately placing top-tier military veteran security patrol officers that are trained to secure construction job sites in all 50 States. We focus on staffing projects with security officers from your local area, near your actual project. Diamond Group can use 4-wheel drive trucks on all job sites.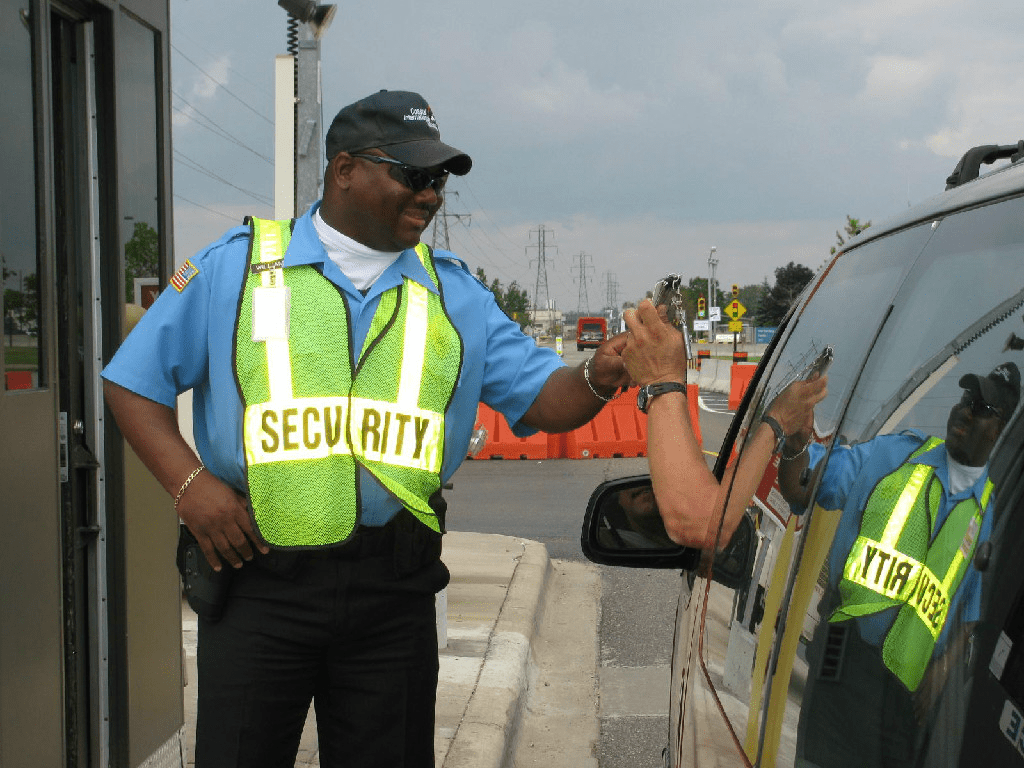 "Do you know that the likelihood of a crime happening at a construction site in which there is a visible
security officer
present
drops by an average of 250%
?"
-Security Magazine
Construction Site Security
Criminal activity against contruction sites and development projects have increased substantially over the last few years and continue to rise. Thieves are targeting everything from copper wire to water piping and construction equipment to vehicles and generators. Diamond Group Security offers an affordable and reliable defense against the costly losses caused by theft and vandalism.
Wind Energy
Burglars scavenge wind-farm sites looking for copper and building equipment. Understanding the dangers and incorporating security can reduce theft and decrease losses for wind-farm developers and owners.
Large Road Construction Projects
Sometimes your crew operates on a huge stretch of road where everything is spread far apart.  We want to ensure your project success by positioning security officers at your site to ward off potential threats.
Electrical Transmission Security
Protect your electrical transmission grid by implementing security that will guard as long as your project lasts. Guarding those assets is an integral part of our business. Through the delivery of our unique and effective industrial security solutions we are able to alleviate risk exposure and control costly losses caused by criminal acts and unsafe work environments.
Hospital Security Projects
We will work hard to make certain that every security officer is a proper fit for your medical center, staff, patients, and clients. With our experience and professionalism, we give you a security team that provides quality service and ensures your facility is in the best hands.
Oil and Gas Security
We provide professional energy sector and pipeline security service that is dedicated to ensuring the safety and security of gas and oil businesses across North America. In an increasingly dynamic and unsafe geopolitical environment, there is heightened awareness of the security risks to energy installations and the people who operate them.
When you hire Diamond Group Security you help employ a U.S. Military Veteran.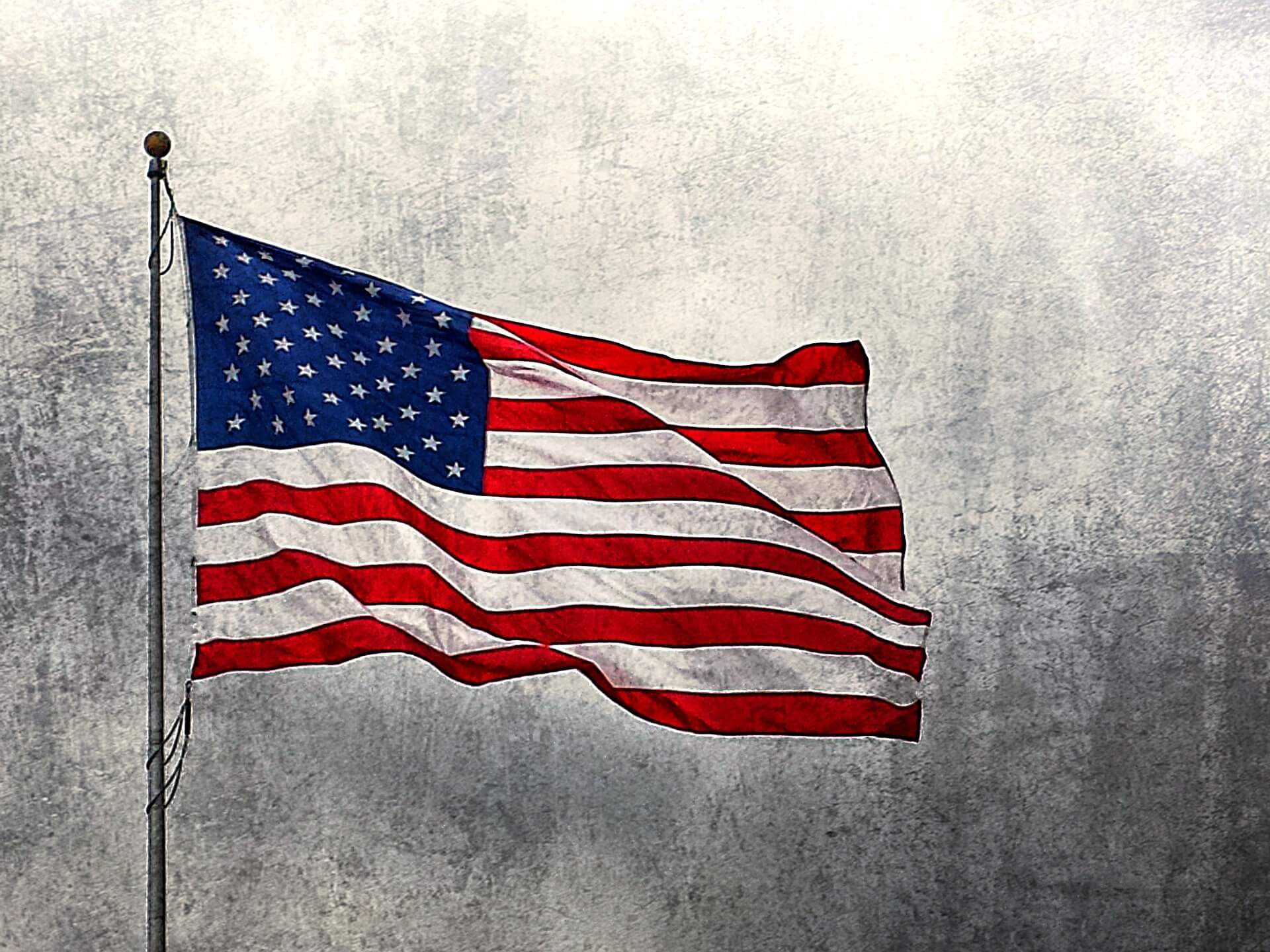 8 Reasons to Work with Diamond Group Security
1. For free, we impartially interview up to 10 security officer patrol firms for each local job you need security for! We make recommendations based on overall value. You have final approval.  The chosen security firm pays us a small finder's fee rather than them paying a salesperson's salary, salesperson's benefits, salesperson's company car expense and fuel expense. You cut out the middle-man/salesperson. You save.
2. We verify insurance and licensing of all security personnel.
3. We excel at energy construction security;  Wind, Pipelines and Solar.  We show up with our partner on the first day to make introductions and communicate expected duties.  Most procurement managers don't have time for that.
4. We make unannounced nightly check up visits at your sites to verify the execution of your security expectations.
5. We partner with you, saving your project managers time, which allows them to focus on managing the project.
6. Our Military Veteran officers are disciplined, proactive and are talented problem solvers.  We help you "sleep at night."
7. Our security partner sub-contractors discount their rates to do business with you.  You save money.
8. We are focused on working with the local community on all of your projects.  We understand that Diamond works with you as guests on the land we protect.  We respect property rights, the privacy of the owners and land ownership.
Diamond is proud of our expertise in providing security on energy projects that seek to embrace environmental sustainability.  Diamond helps to secure your projects, ensuring that the project is completed under budget and on schedule.  We are part of the solution.